75 Things You Can Do With iPod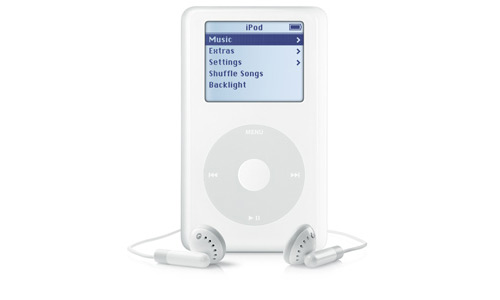 If you have an old iPod laying around doing nothing, why not turn it into something more useful, something more than just playing songs. Jessica Hupp wrote an interesting entry listing 75 things you can do with your iPod, whether you wanna turn it into a storage, a multimedia device, a communication tool, or even an accessory.
There are even some really wild ideas what you can turn your iPod into:
Check out the full list.
This post is published by a Hongkiat.com staff (editors, interns, sometimes Hongkiat Lim himself) or a guest contributor.