2 Sets Of Free Icons at Pinvoke
You remembered famfamfam and their fantastic icons, now here's more. Folks at pinvoke has something similar to offer. Check out the 2 sets of icons, respectively Fugue Icons and Diagona Icons. These icons are released under Creative Commons Attribution 3.0 license. You are able to download them for free and use for any personal or commercial projects. However, a fix amount is attached if you decided to remove any of the attribution.
Fugue Icons
470 icons, PNG format, 16×16 pixel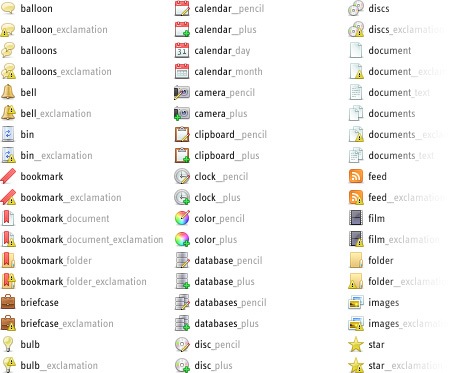 Diagona Icons
400 icons, PNG format, 10×10 & 16×16 pixels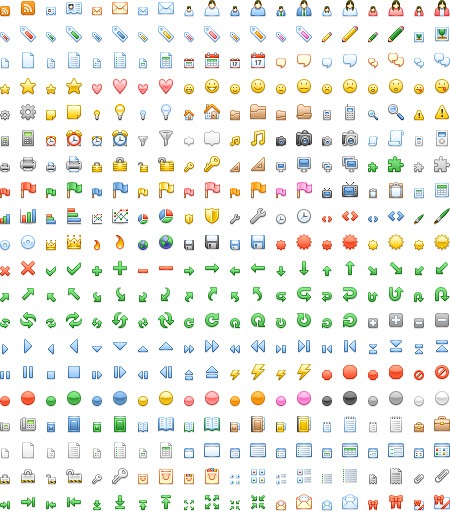 Alfredo K is Hongkiat.com's editor. He believes in working hard, and playing hard and hopes to one day publish his own travel guide for the food lover.